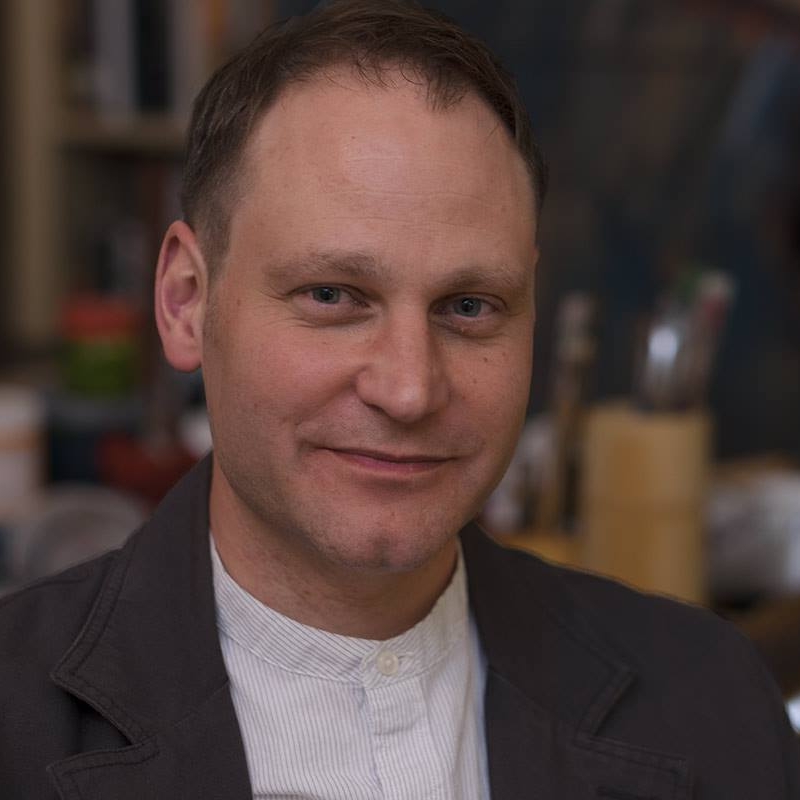 Photo by Tod Colbert Photography
Jason Van Roo is an artist and educator who takes inspiration from his experience with the Wisconsin landscape and responds through traditional, contemporary, and intuitive methods on found or salvaged wood. His work reflects a balance between the observable and the unobservable, the knowable and the unknowable, with reverence for new understandings through subject matter and material.
He shares this philosophy with students in schools and private lessons.
Resume